Pothole Patchers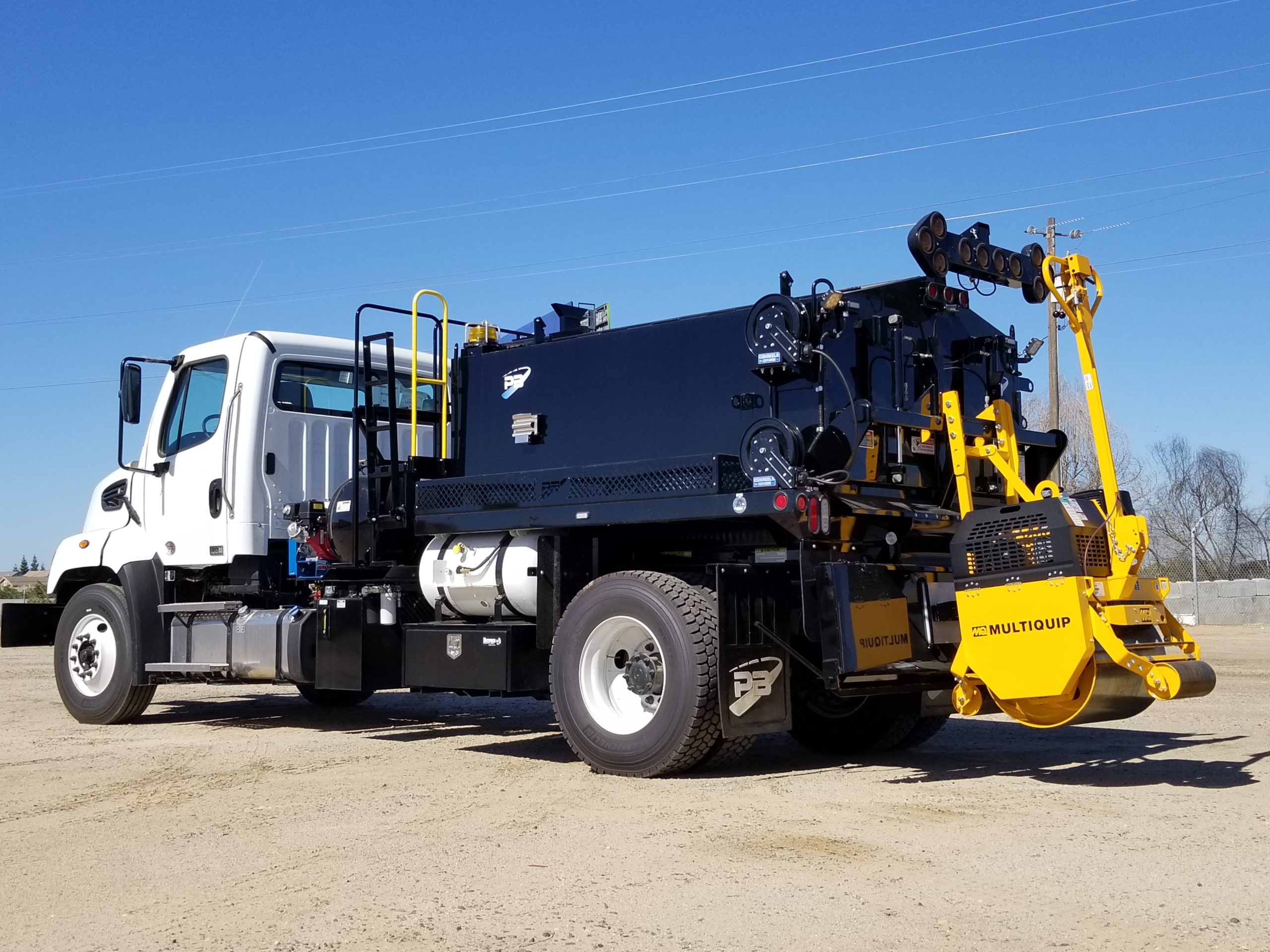 PB Products
Pothole Patchers
Overview
PB Patchers are fully equipped for complete asphalt patching and can be mounted on any chassis. Each unit is easy to operate, easy to maintain, and designed so that just one machine can tackle any patching job. PB Patchers can also be used to repair road shoulders and utility cuts, as well as spread salt, sand, and chippings.
BC Patchers
Belt/Chain Conveyor Models
B Patchers
Dumping bed models
DA & AC Patchers
Dual Auger and Single Auger Conveyor Models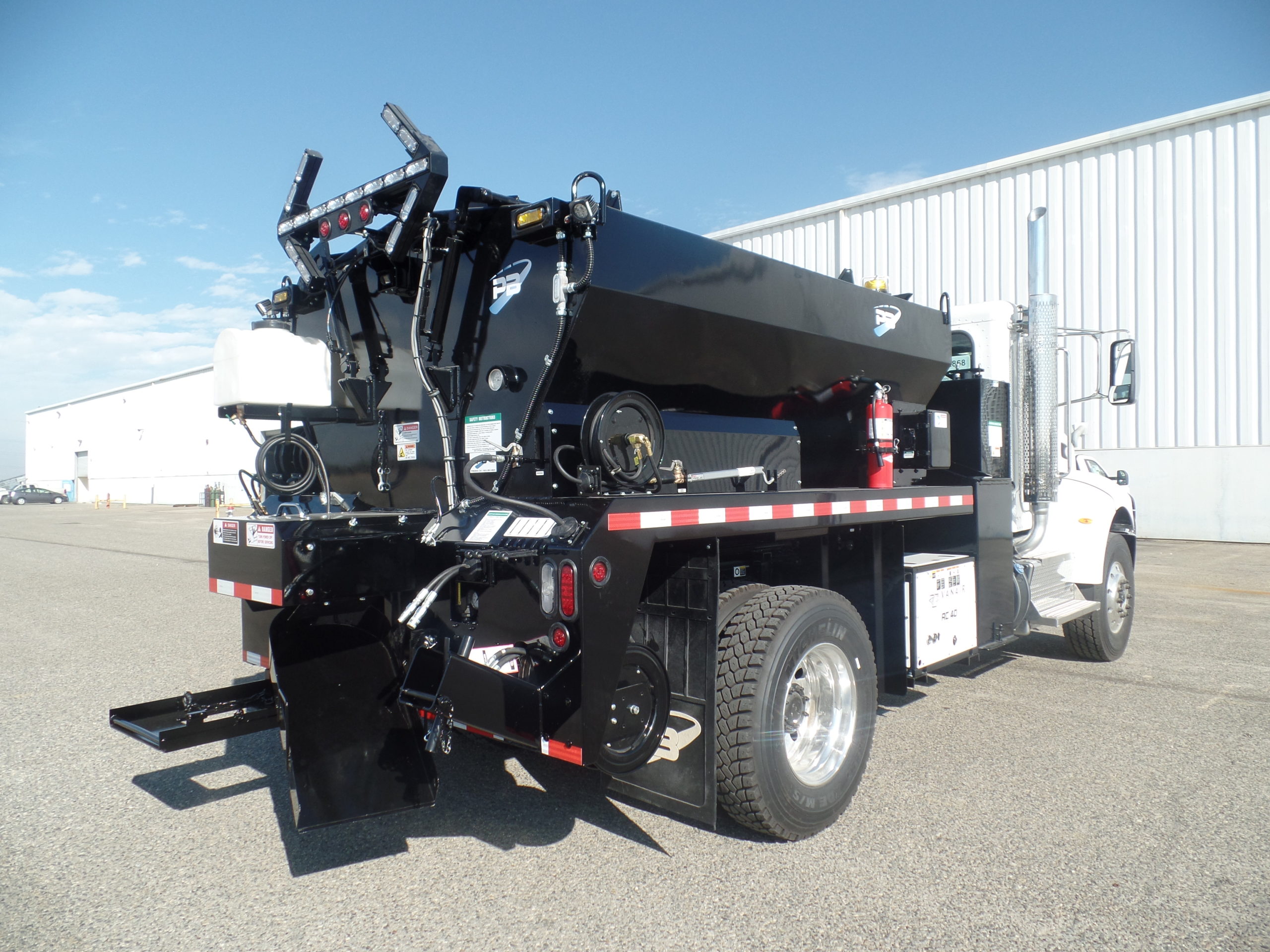 Truck Mounted Models
Truck mounted units.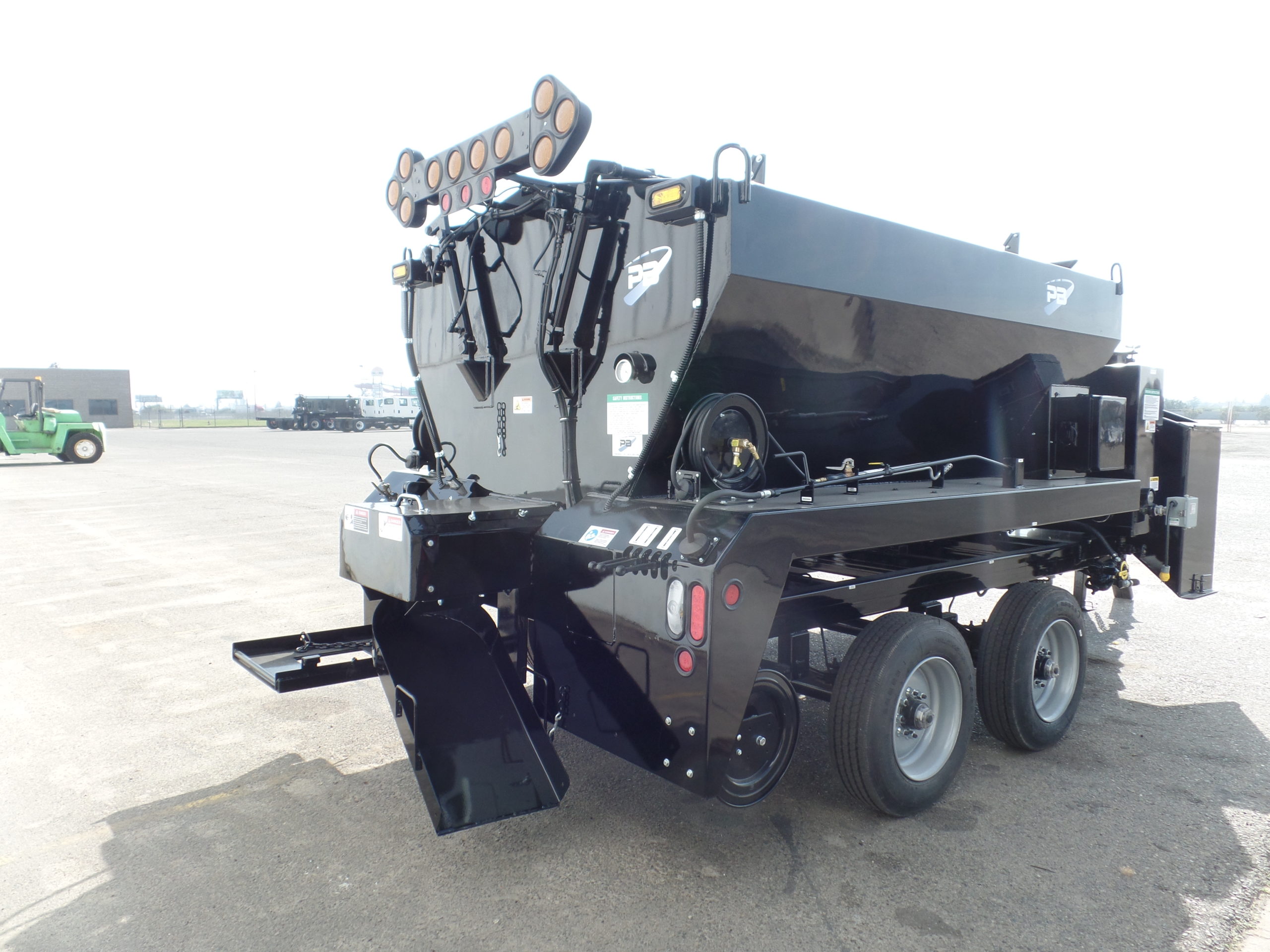 Slip-In, Hooklift, Trailer Models
Skid and trailer units.


Need a quote?
Contact us today for a quote on your next patcher.

Need Help?
Parts & Service Department
Our fully prepared team is ready to respond and committed to provide the highest level of service. We are invested to minimize downtime and solve issues quickly.