Truck Mounted Loader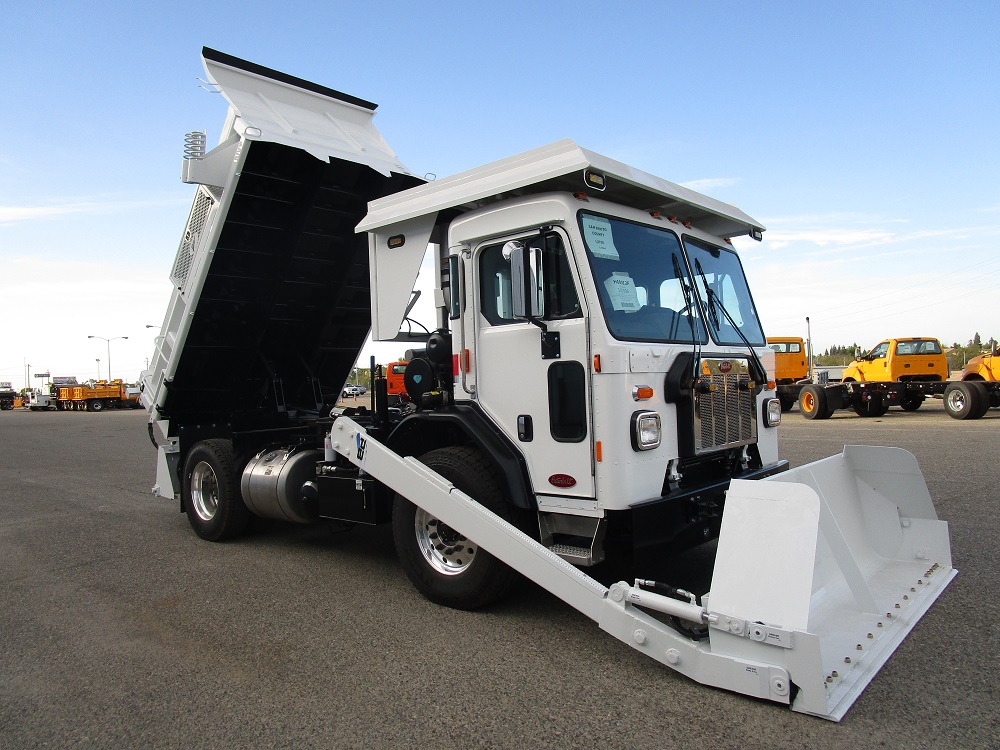 Loaders
Truck Mounted Loader

Overview
Why use two machines to handle a loading job when there's one machine that can meet your needs? A PB Loader combines a dump truck and a loader into one unit. It's designed to load, haul and dump material with just one machine – so it saves operation costs, reduces manpower, and lets you tackle a variety of jobs that would otherwise require several pieces of equipment.
PB Loaders are built tough and come equipped with features that improve productivity and safety. An exclusive arm design allows the operator access to the cab when the shovel is on the ground or in the travel position. Safety switches shut down all systems if the cab door is opened or the dump body is raised during loading operations.
Product Images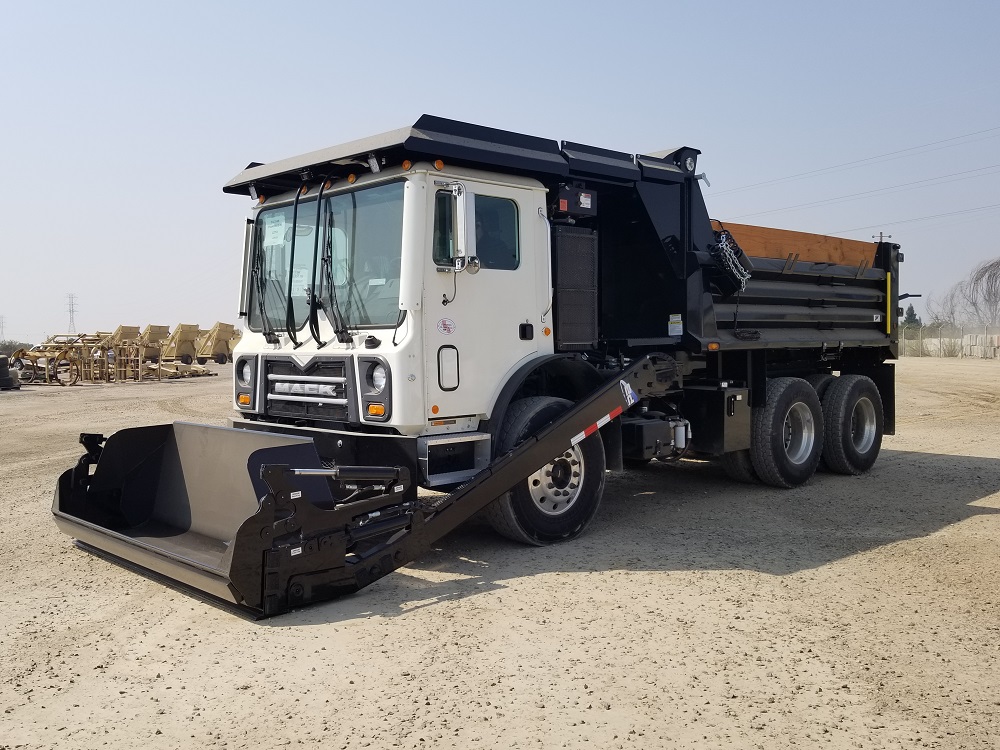 Conventional and Tilt Cab
3000 lb. lift capacity with single cylinder
5000 lb. lift capacity with dual cylinder
18" depth shovel
26" depth shovel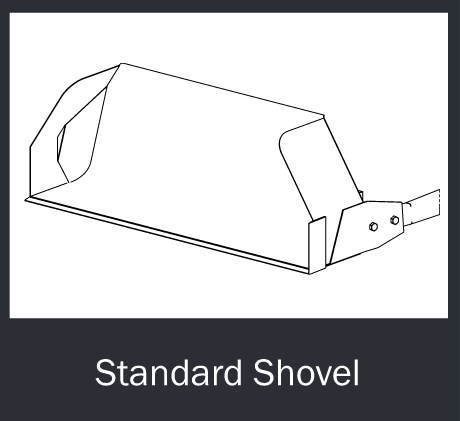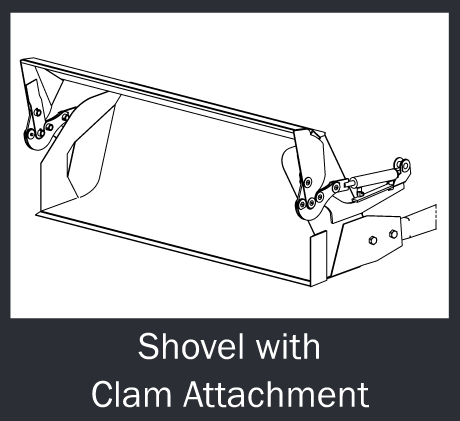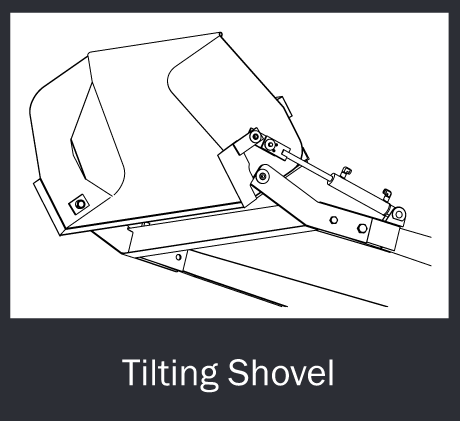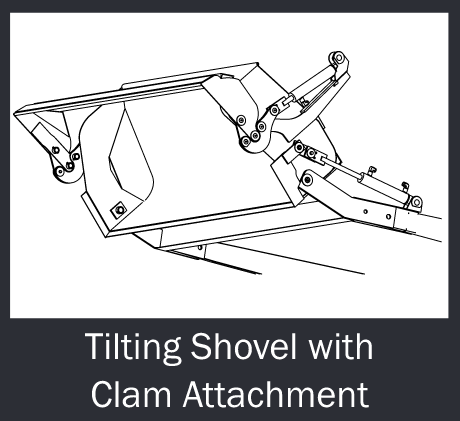 General Information
Dump Body
The PB Loader system is available with any size and type of dump body to meet your application.
Accessories
Pull tarps, tool boxes, tool holders, safety lighting, and many more to customize your unit.
Upgrades
Proportional joystick control, air controls, remote lube system, carbide cutting blade and blocks, retracting mirrors.


Need a quote?
Contact us today for a quote on your next patcher.

Need Help?
Parts & Service Department
Our fully prepared team is ready to respond and committed to provide the highest level of service. We are invested to minimize downtime and solve issues quickly.