Dump Bodies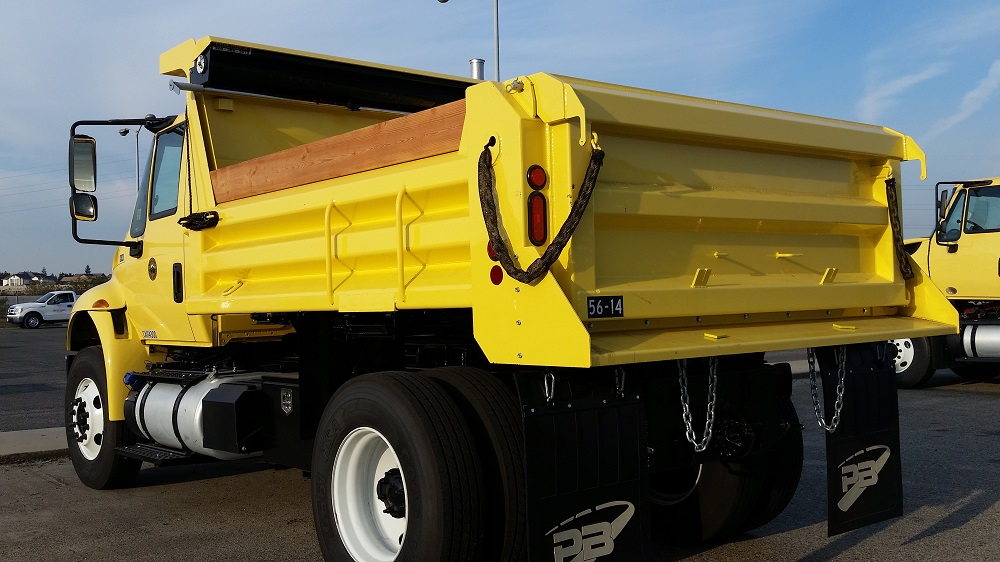 Truck Bodies & Equipment
Dump Bodies
Overview
PB sells several leading brands of dump bodies which manufacture many types and sizes. We have solutions for all your applicational requirements.
Product Images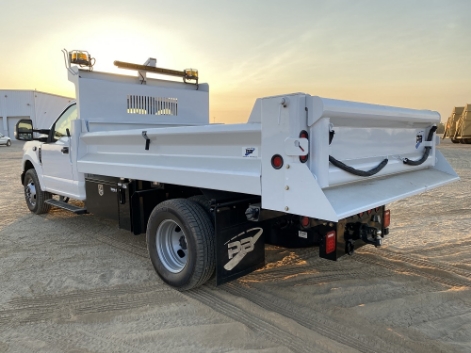 Brands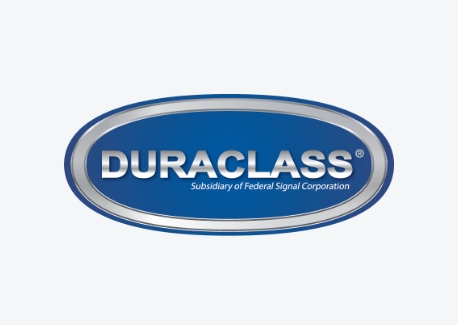 Yard Bird Bodies
Rigid and Fold Down Sides
Medium Duty – Bobtail Trucks
Heavy Duty Square Bodies
Heavy Duty Tub Bodies
Heavy Duty Demolition Bodies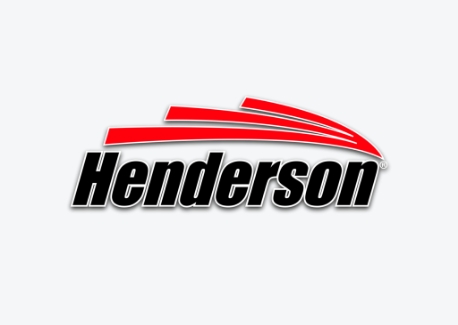 Mark IV Contractor Bodies
Rigid and Fold Down Sides
Mark E Medium and Heavy Duty Bodies
Bobtail
Square Bodies
Magnum Heavy Duty Elliptical Bodies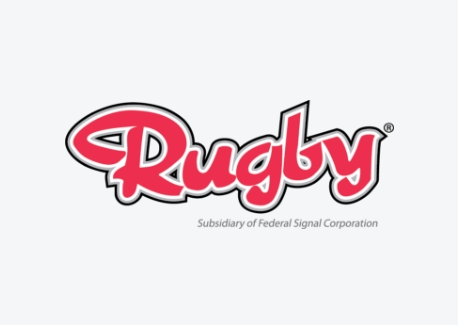 Eliminator Light Dump Bodies
Rigid and Fold Down Sides
Contractor Dump Bodies
Titan Medium Duty Bodies


Need a quote?
Contact us today for a quote on your next patcher.

Need Help?
Parts & Service Department
Our fully prepared team is ready to respond and committed to provide the highest level of service. We are invested to minimize downtime and solve issues quickly.