PB Loader
Why PB Loader
At PB, we understand pothole patching. For over 65 years, we've been designing quality pothole patchers that are durable, long-lasting and built for year-round patching operations.
More options than any other manufacturer
Over 65 years of quality designs
Proven Features
Year round operation
Variety of Models
Customized trucks to fit the customers need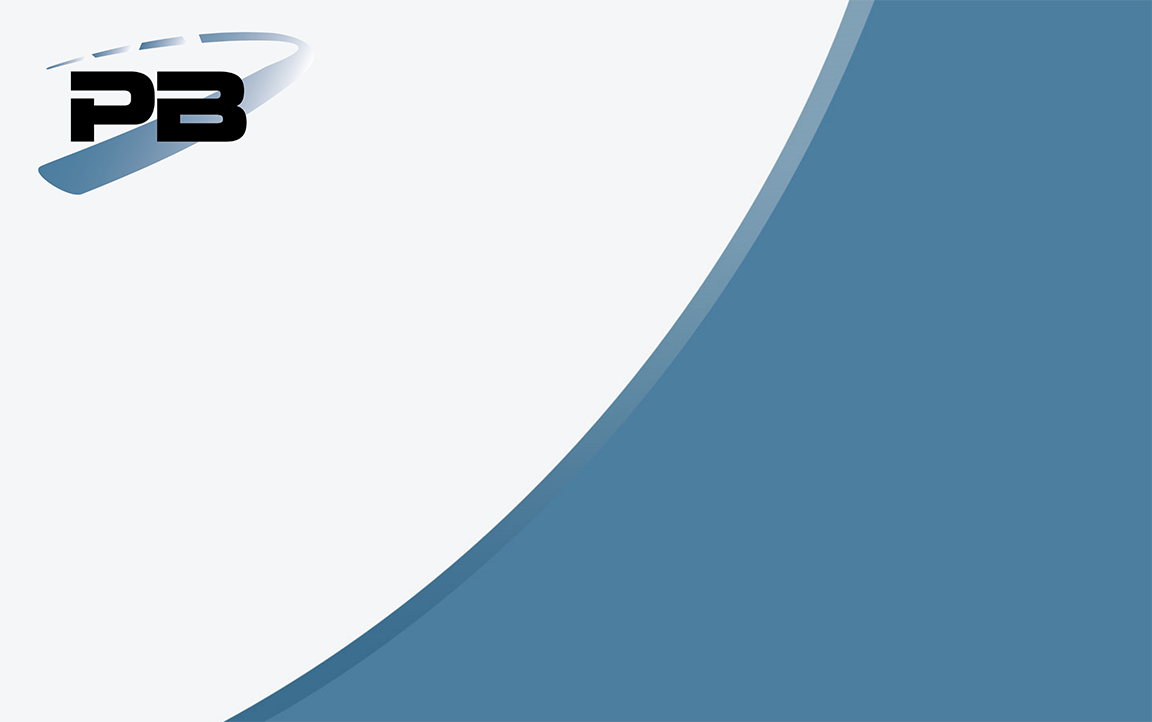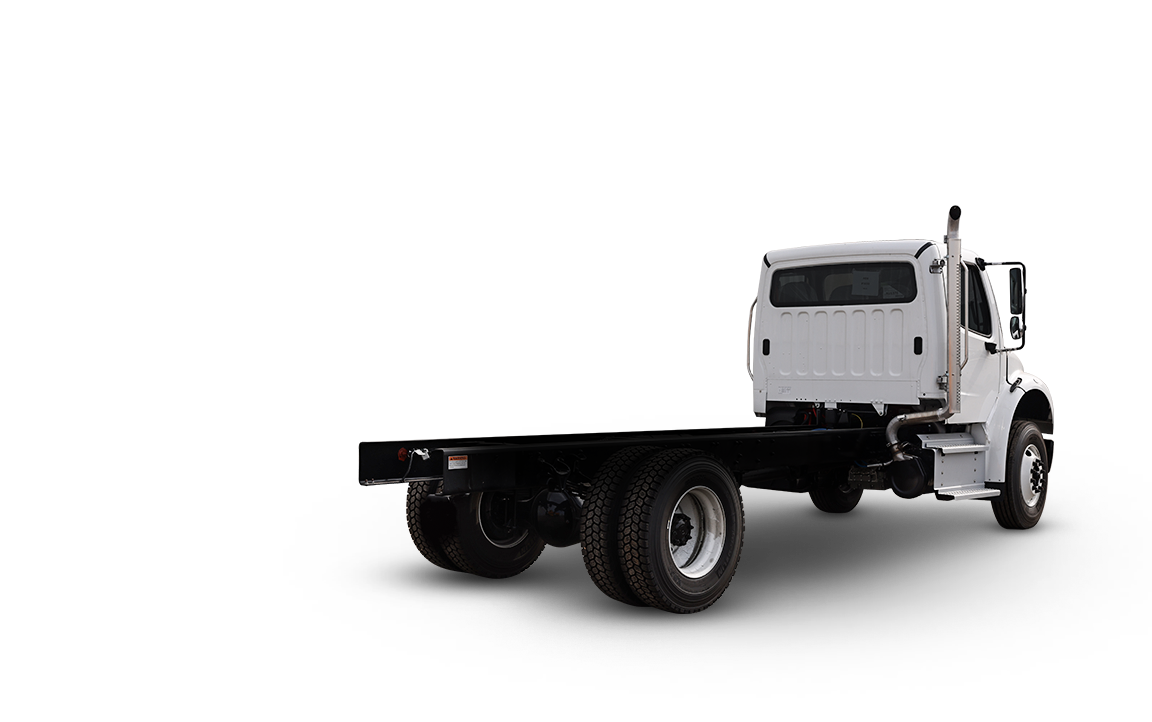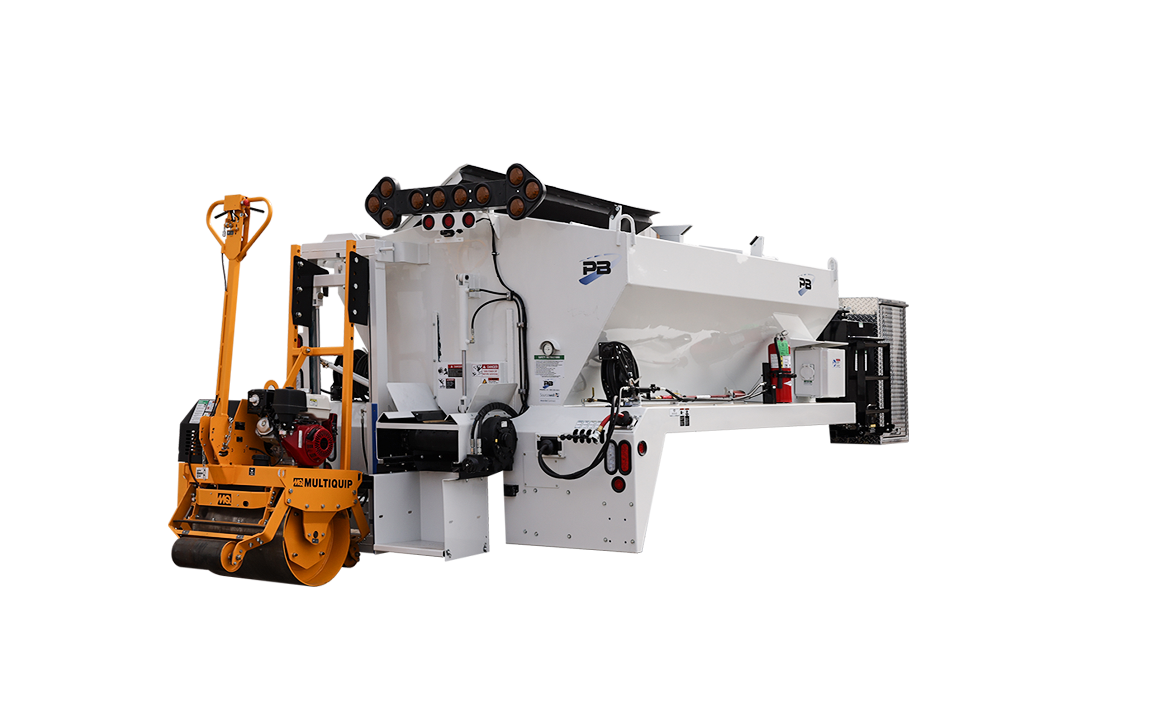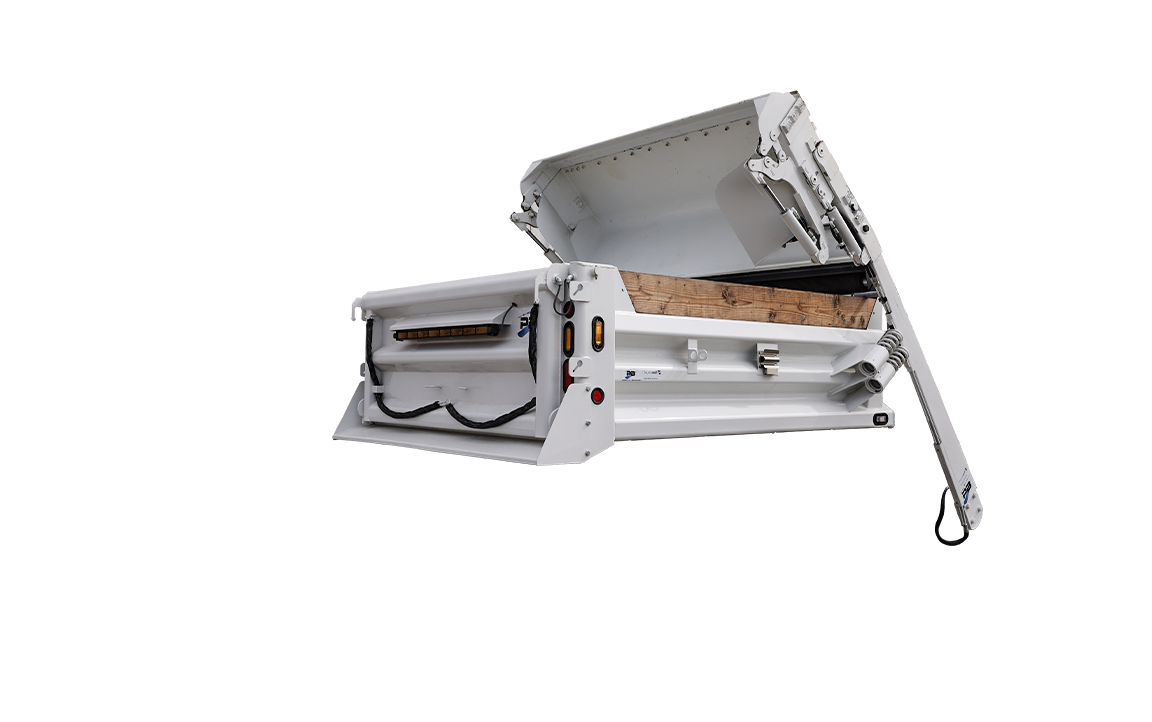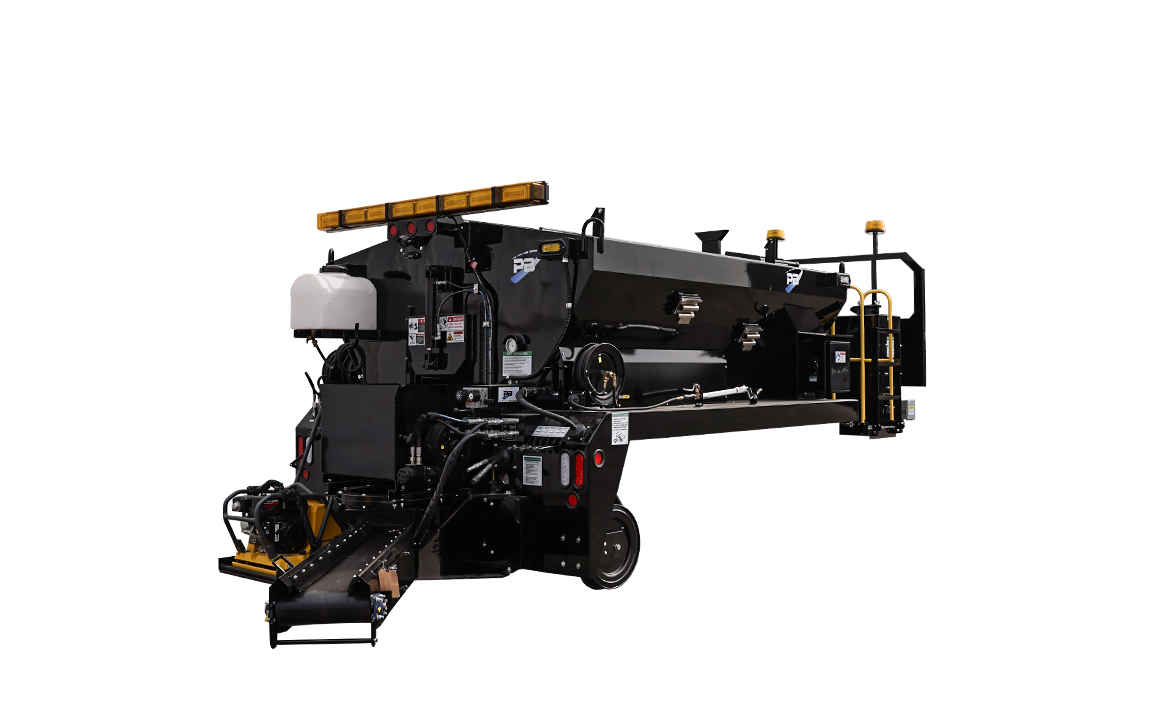 Our Available Products
PB Products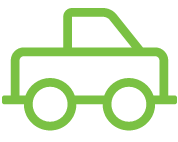 Pothole Patcher
Quality pothole patchers that are built for year‐round operations.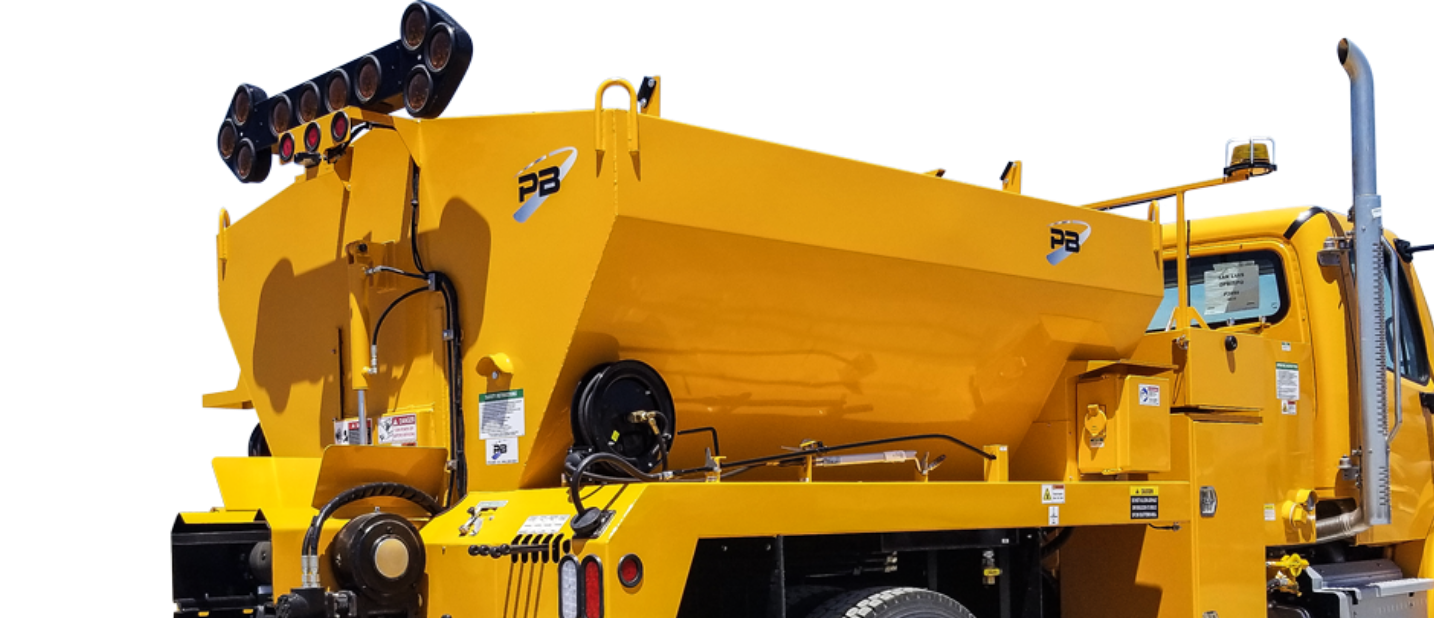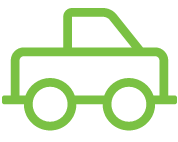 Truck Mounted Emulsion Sprayer
A full range of features, sizes, and options for ease of use.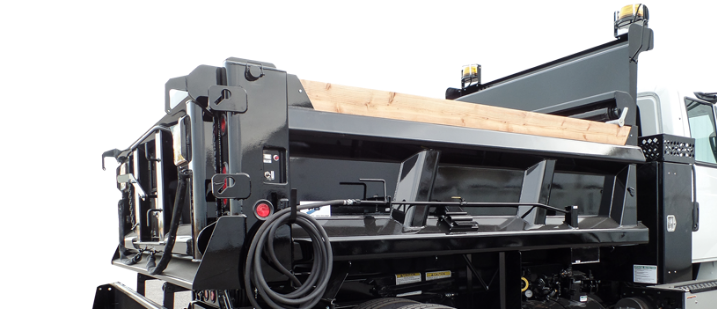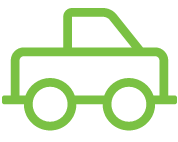 Truck Mounted Loader
Why use two machines? PB combines a dump truck and loader into one unit.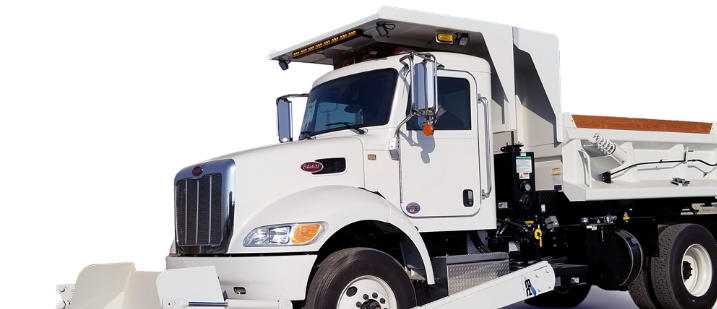 More Available Products
Truck Bodies & Equipment

Need Help?
Parts & Service Department
Our fully prepared team is ready to respond and committed to provide the highest level of service. We are invested to minimize downtime and solve issues quickly. Our Value
First Class Dealer Network
Our dealership partners are committed to having a trained and knowledgeable sales and service staff who are passionate about understanding our customers' application needs and work to design the best product to get the job done.
Providing quality equipment built to deliver on every project
Trained & knowledgeable staff to see to all your questions and needs
Wide selection of product and great value