Careers
Join the Team
PB Loader is made up of knowledgeable staff dedicated to putting the customer and their needs first. We strive to provide clients with the best quality products and services available and wish to create an environment for all individuals to learn and grow. Think you have what it takes to be a part of the PB Loader family?
Find out how to join the team.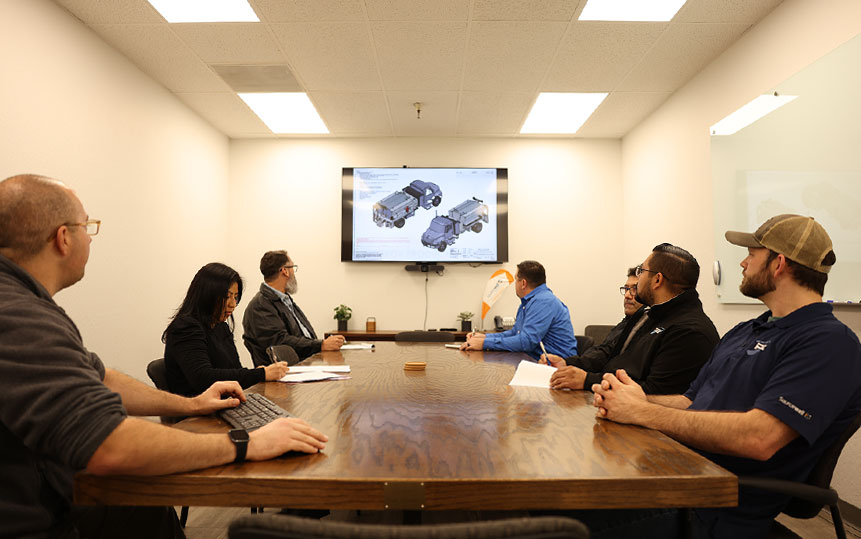 Careers
Who We Are
Founded in 1956, PB Loader started out small with big dreams. We first introduced the truck-mounted loader, a product that combined a dump truck and a loader into one unit. From their, PB Loader continued to work on inventing equipment that would last while providing the public with useful systems and tools to use in asphalt patching. Today, we offer a large assortment of top quality patchers, mounters, and trailers, all with the same caring, knowledgeable customer service.
Careers
Our Mission
Our mission is to provide lasting, state-of-the-art products to our customers and dealers. We strive to learn and continue to build our selection of equipment through innovation, adding to the products we have invented and perfected over the years. We partner with dealers in the US and around the globe, building relationships as well as improved equipment.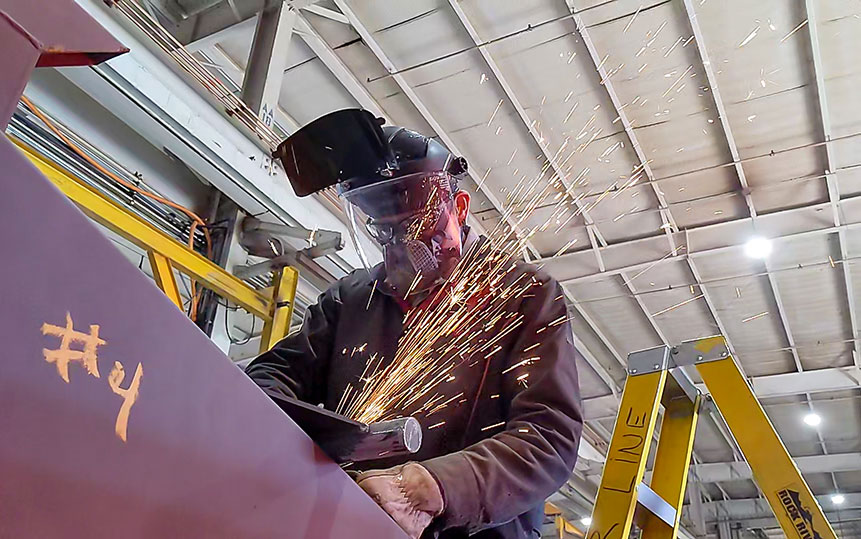 Benefits
So, why PB Loader? We are made up of a dedicated team that knows the complicated workings of asphalt repairs and patching. We work to invent equipment that will not only facilitate asphalt patching processes, but will prove to withstand weather conditions for years to come.
Knowledgeable staff to see to your needs and communicate
Innovative designs invented in house by staff and founders
Large selection of equipment for every repair job