Custom Dump Bodies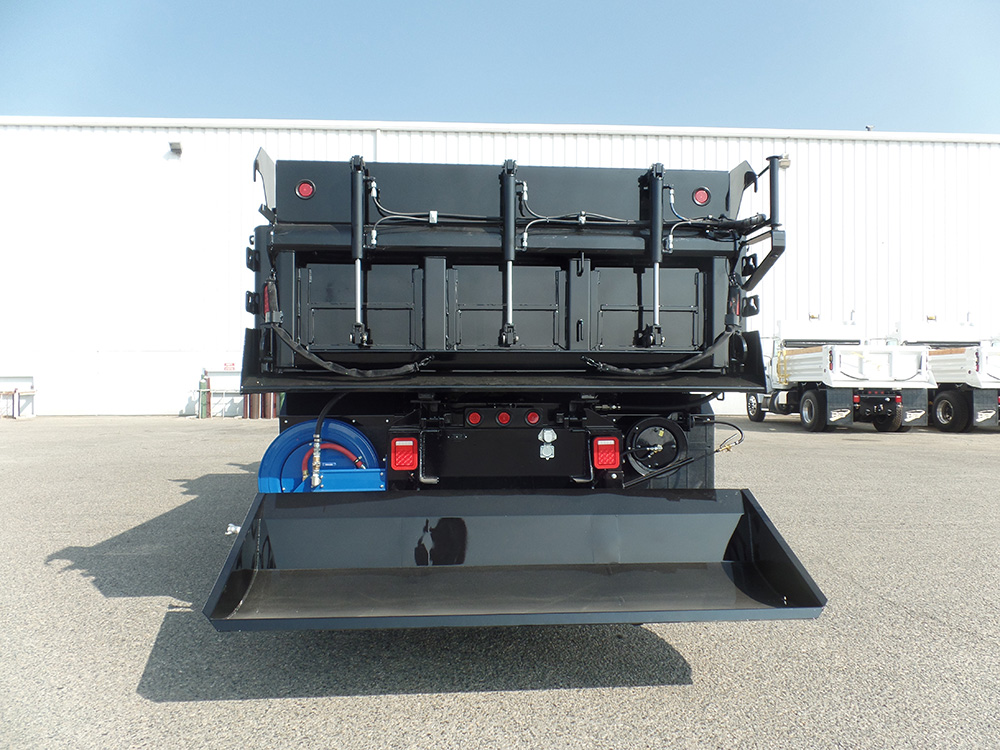 Truck Bodies & Equipment
Custom Dump Bodies
Overview
It is our belief that one size does not fit all therefore our products are custom designed and configured to meet your exact needs.
Product Images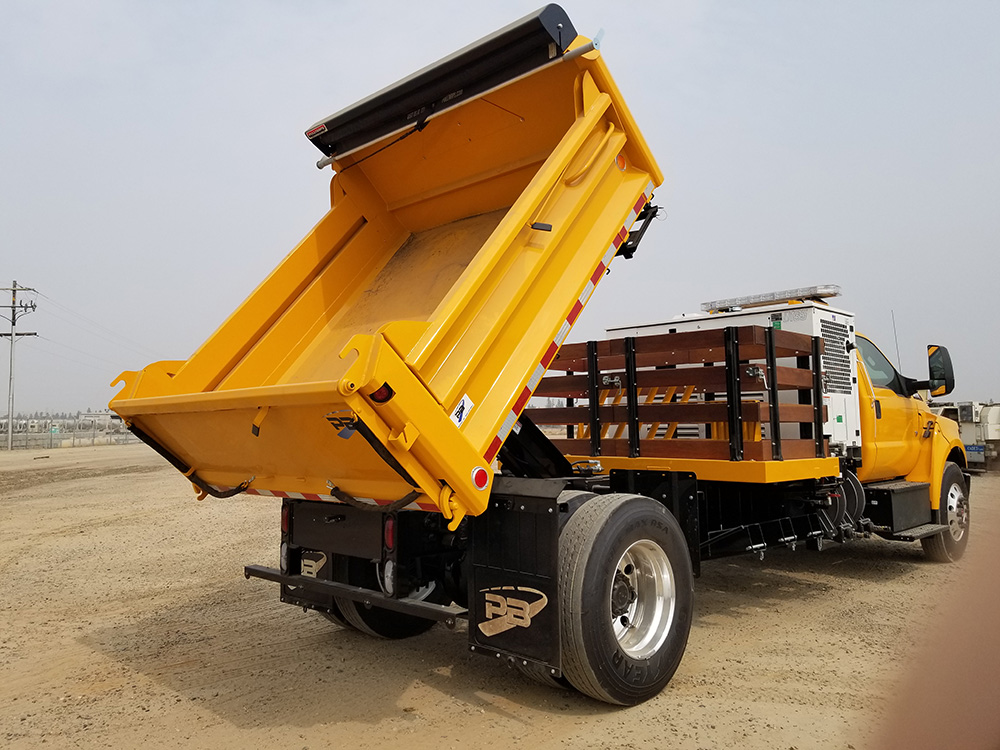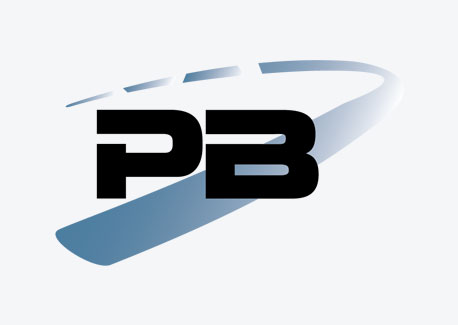 Center Tailgates
Body Dividers
Hydraulic Ditch Gates
Shovel Aprons
Rear Body Controls
Swing-Out and Barndoor Tailgates
Water-Tight Tailgate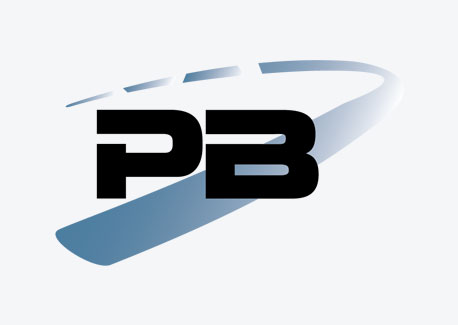 Vanair® Under Deck Compressors
Vanair® Hydraulic and Egine Driven Compressors
Sullivan Pallatek Engine Driven Utility Mount Compressors
Air Tool Holders and Hose Reels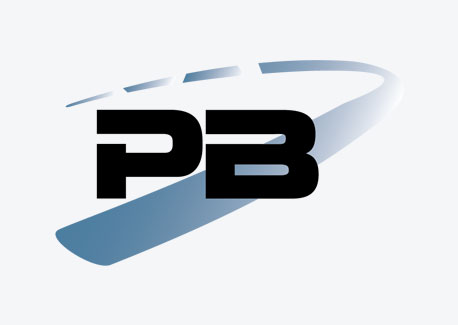 Venturo Hydraulic and Electric Cranes
Reading (Palfinger) Hydraulic and Electric Cranes
Spitzlift Manual and Electric Cranes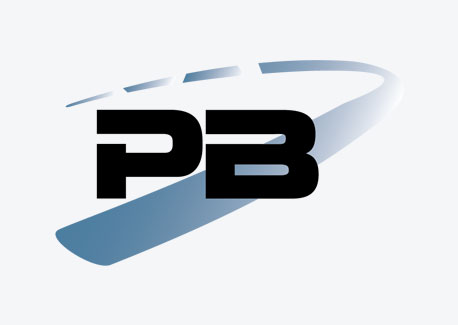 Warren Truck Winches
Air-Weight Scale Systems
Whelen Safety Lighting
Wanco Message and Arrow Boards


Need a quote?
Contact us today for a quote on your next patcher.

Need Help?
Parts & Service Department
Our fully prepared team is ready to respond and committed to provide the highest level of service. We are invested to minimize downtime and solve issues quickly.