About Us

Company Background
About Us
Since 1954
PB Loader was founded in 1954 with the introduction of the truck‐mounted loader, which combined a dump truck and a loader into one unit. In the late 1960's the company invented the pothole patcher for use in asphalt patching. Today PB offers a complete line of Truck Mounted loaders, Asphalt Patchers, Emulsion Sprayers, Truck Equipment and Bodies.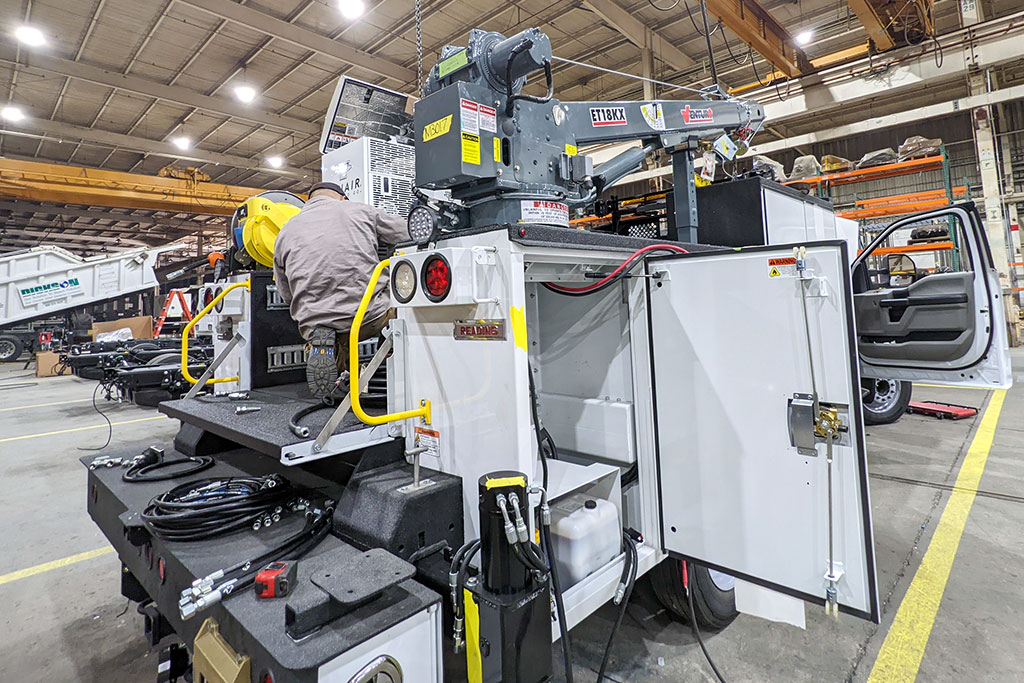 Only High Quality
Proven Durability
By listening to our customers' valuable feedback, we have designed products that can hold up to the rigorous demands of public works applications. This practice is continued in the quality of the vendor components utilized in our products. Resulting in the best value for our customers.
Made For You
Custom Built
PB does not believe in a one size fits all philosophy. PB offers a wide range of quality products, which are high‐end custom manufactured and tailored specifically to our customers' needs. We possess a knowledgeable team of engineers and fabricators who are dedicated to building products that push the envelope of excellence.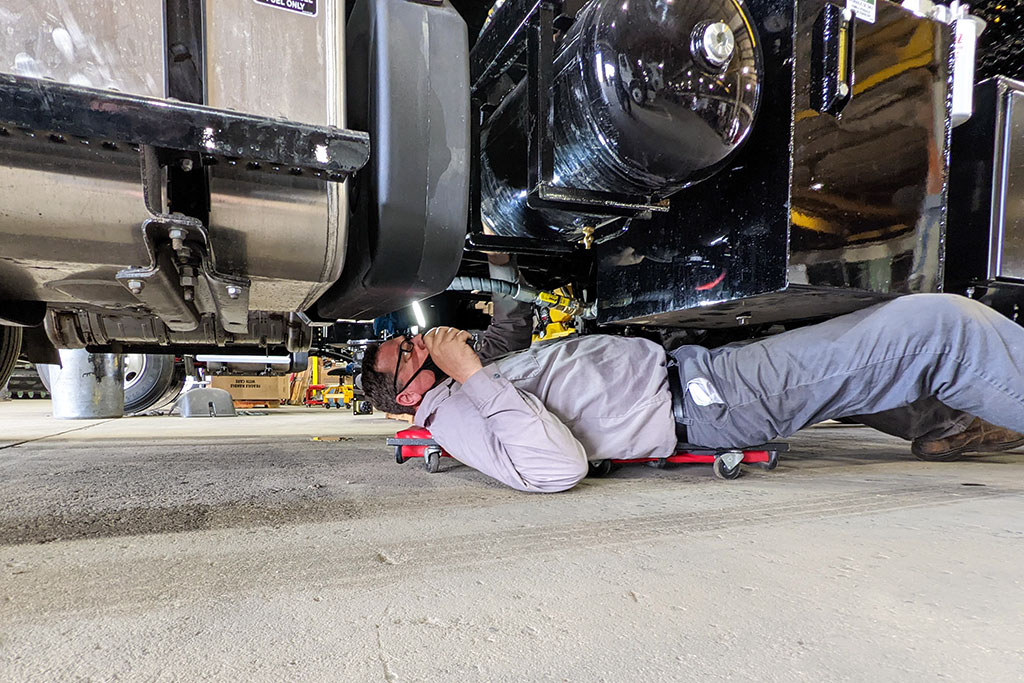 Affiliations
PB Loader has long been recognized as a leader in the industry. We are proud to support these great partners.

---
Awarded Contract
Contract #080521-PBL
What is Sourcewell?
The industry leading cooperative purchasing contract in North America, and offers best value to its member agencies. PB Loader has adopted Sourcewell as its preferred procurement option.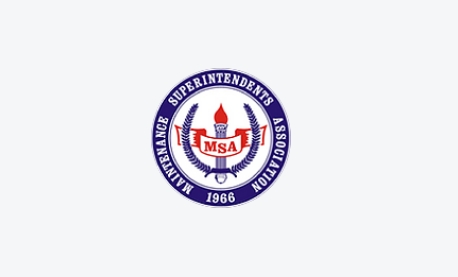 MSA
Maintenance Superintendents Association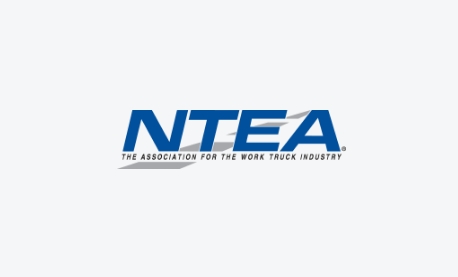 NTEA
National Truck Equipment Association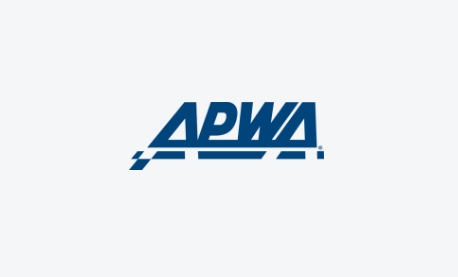 APWA
American Public Works Association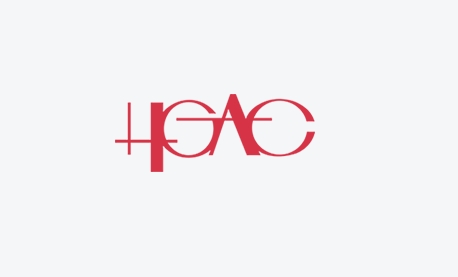 HGAC
Houston-Galveston Area Council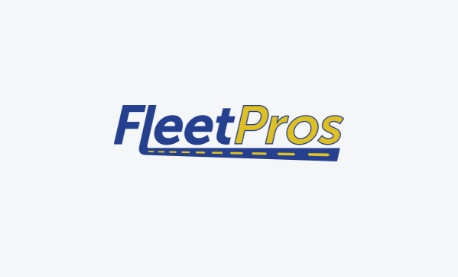 FleetPros
Fleet Professional Association (Formerly RMFMA)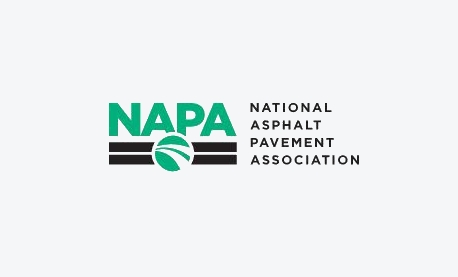 NAPA
National Asphalt Pavement Association

PB Loader Careers
PB Loader is made up of knowledgeable staff dedicated to putting the customer and their needs first.
We strive to provide clients with the best quality products and services available and
wish to create an environment for all individuals to learn and grow.
Think you have what it takes to be a part of the PB Loader family?