Attenuators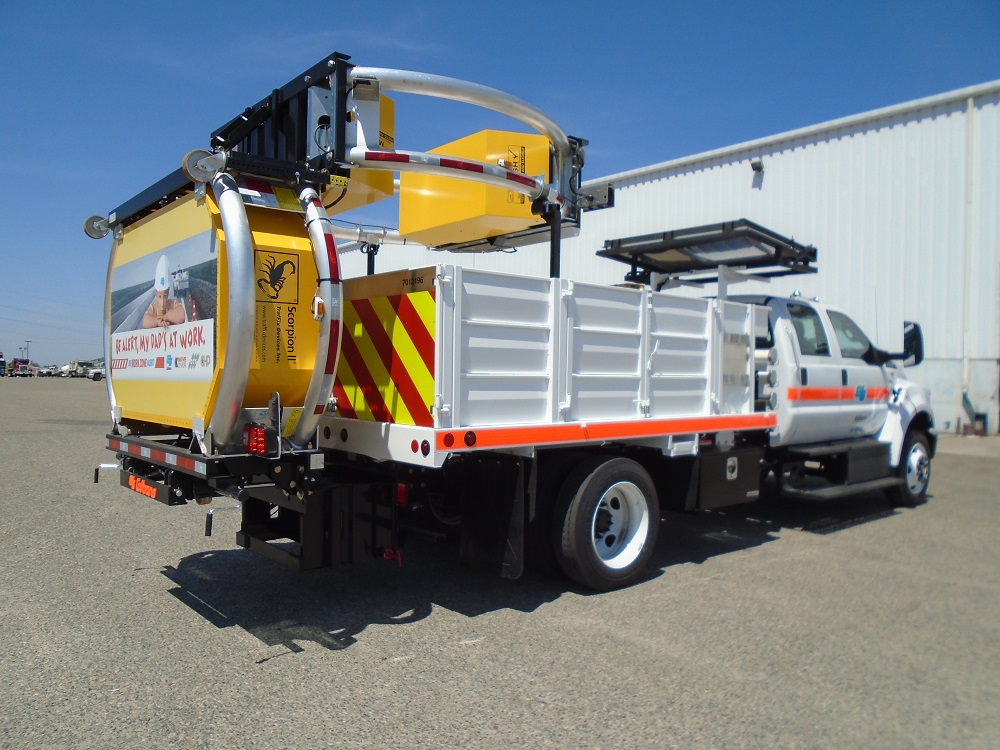 Truck Bodies & Equipment
Attenuators
Overview
PB offers TrafFix Scorpion® Attenuators. TrafFix has a full line of attenuators that range from truck mounted to trailer units.

Need Help?
Parts & Service Department
Our fully prepared team is ready to respond and committed to provide the highest level of service. We are invested to minimize downtime and solve issues quickly.